W ramach egzekwowania przepisów ustawy o ruchu drogowym i wykrywania wykroczeń z tej ustawy, funkcjonariusz prowadzący dochodzenie może nakazać Tobie, kierowcy pojazdu, współpracę przy kontroli pod kątem zawartości alkoholu. Jesteście zobowiązani do współpracy. Jeśli chodzi o analizę oddechu, może ona zostać zlecona tylko w przypadku podejrzenia. Dlatego też, jeżeli nie piłeś alkoholu, ale wykazałeś się na tyle nienormalnym zachowaniem podczas jazdy, że podejrzewa się, że prowadziłeś pojazd pod wpływem, nadal jesteś zobowiązany do współpracy przy badaniu alkomatem.
Jeżeli nie ma jeszcze podejrzeń, kierowca każdego pojazdu, osoba, która ma prowadzić pojazd mechaniczny oraz konwojent są zobowiązani do współpracy przy wstępnym badaniu alkomatem. Są to badania alkomatem, na przykład podczas kontroli na dużą skalę. W przeciwieństwie do analizy oddechu opartej na podejrzeniu, nie odbywa się ona zazwyczaj na posterunku policji. Jeśli nie piłeś alkoholu i nie wykazywałeś żadnych nietypowych zachowań podczas jazdy, nadal możesz być zobowiązany do oddychania. (art. 160 ust. 5 lit. b WVW).
Jeśli jesteś podejrzany o prowadzenie (kierowanie jakimkolwiek pojazdem) pod wpływem większej ilości alkoholu niż dozwolona, możesz zostać zatrzymany wraz z pojazdem. Jeżeli policjant prowadzący dochodzenie na podstawie podejrzenia nakaże Tobie, kierowcy pojazdu, współpracę przy kontroli alkoholowej, jesteś do tego zobowiązany. Podejrzenie to może wynikać np. z wyników wstępnego badania alkomatem. Jak przebiega kontrola alkoholu na podstawie podejrzenia?
Dowody rejestracyjne na pojazd i ewentualnie przyczepę;
Prawo jazdy;
Jeżeli jest to obowiązkowe: świadectwo kwalifikacji zawodowej dla kierowców;
W stosownych przypadkach: decyzja o przyznaniu zwolnienia;
W razie potrzeby: karta osoby niepełnosprawnej.
(art. 160 ust. 1 WVW)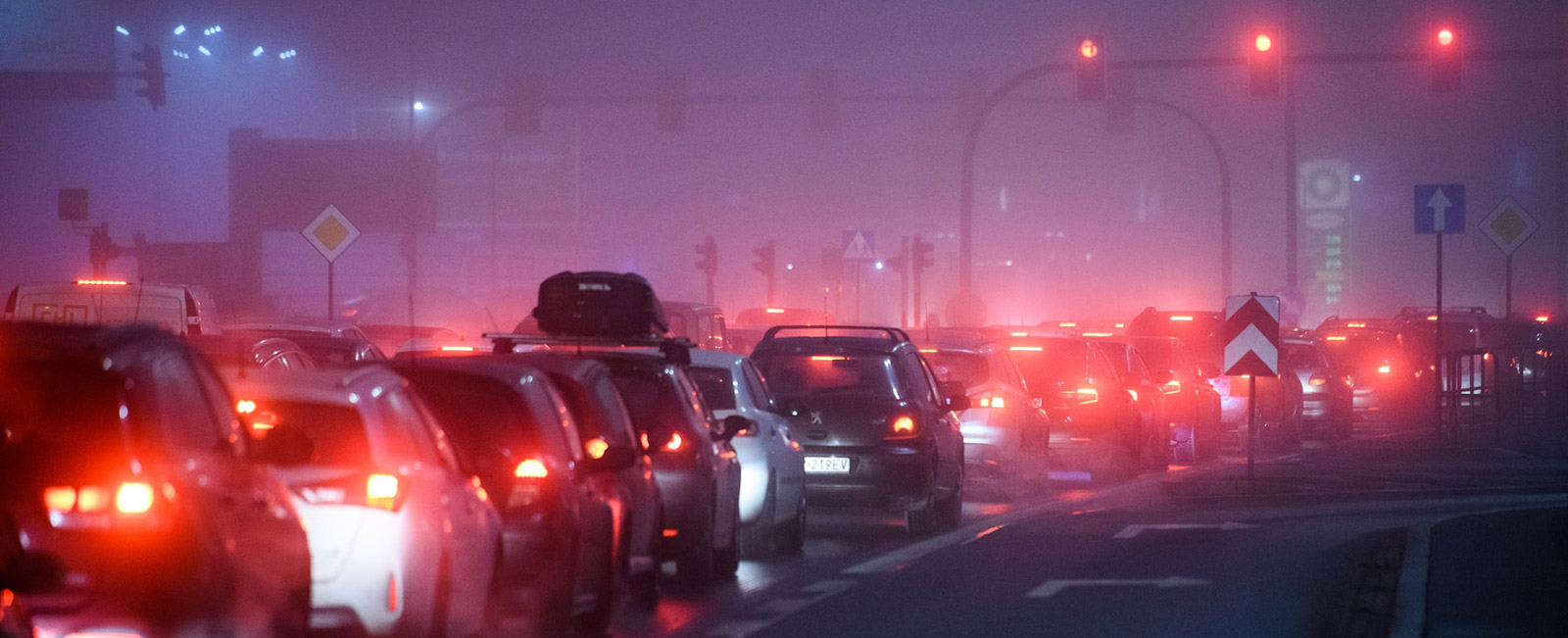 1. Początkowo oficer śledczy może jedynie nakazać Ci współpracę przy analizie oddechu. Następnie użytkownik jest zobowiązany do dmuchania w urządzenie.
2. Jeżeli ze względów medycznych nie można wymagać użycia alkomatu lub gdy współpraca podejrzanego nie skutkuje zakończonym badaniem alkomatem, lub gdy zachodzi podejrzenie, że podejrzany jest pod wpływem określonych środków odurzających lub połączenia środków odurzających i alkoholu, funkcjonariusz prowadzący postępowanie może wystąpić o zgodę na przeprowadzenie badania krwi.
3. W przypadku braku zgody osoba uprawniona, często prokurator (asystent), może nakazać podejrzanemu współpracę przy badaniu krwi. Jest Pan wówczas zobowiązany do wykonania tego polecenia.
4. Jeżeli nie jesteś w stanie wyrazić swej woli, ilość krwi, o której mowa w ustępie szóstym, może być od Ciebie pobrana przez lekarza lub pielęgniarkę za zgodą prokuratora, oskarżyciela posiłkowego lub jednego z funkcjonariuszy policji, powołanych do tego celu na mocy zarządzenia Naszego Ministra Bezpieczeństwa i Sprawiedliwości, chyba że zostanie uprawdopodobnione, że jest to niepożądane ze szczególnych względów medycznych. Podejrzany zawsze musiał mieć możliwość wcześniejszego wyrażenia zgody. W razie potrzeby można nakazać Państwu współpracę i wtedy są Państwo do niej zobowiązani. Jeśli odmówisz współpracy, próbka krwi zostanie zniszczona.
Jeżeli okaże się lub istnieje poważne podejrzenie, że wypił Pan/Pani tak dużo, że popełnił/a Pan/Pani czyn karalny, sporządzony zostanie protokół urzędowy i będzie Pan/Pani zobowiązany/a do oddania prawa jazdy oficerowi śledczemu (§ 164 ust. 1 WVW?).
Potrzebujesz prawnika specjalizującego się w prawie karnym drogowym?
Skontaktuj się z nami telefonicznie pod numerem +31 40 369 06 80 lub wyślij wiadomość e-mail na adres:
Tom Meevis, prawnik z Law & More - tom.meevis@lawandmore.nl
Maksym Hodak, prawnik z Law & More - maxim.hodak@lawandmore.nl